Snow Tyres & Chains
Snow Tyres / Chains
Several parts of Victoria and New South Wales have requirements for snow chains during winter months. It's absolutely critical that you choose the right type of tyre chain for the area you intend to travel.
Snow Chains
There are multiple types of snow chains available, and depending on your tyre size and vehicle, you may find that some types will fit better than others. However, depending on the area some types of chains are not permitted.
Diamond pattern
Diamond style snow chains are the most widely accepted type of chain across Australia's alpine regions. These are the most durable and trustworthy designs, and are often the gold standard by which other chains are measured.
The diamond pattern chains are so named because of the cross-crossing of the chains as they wrap around the type. No matter where the tyre is in its rotation, there is always some part of the chain between the tyre and the road surface.
The performance of diamond pattern snow chains is the best out of any type, but their solid construction and durability can sometimes make them difficult and tedious to install. It's highly recommended that you practice installing and removing any type of chain so that you're familiar with how your system works, before you need to use them.
Ladder pattern
A slightly more light-duty style of snow chains that often suits low vehicles. They consist of multiple chains, wires, or plastic strips that cross the tyre perpendicularly. They typically have less bulk than diamond snow chains and they usually don't perform quite as well.
Ladder pattern chains are easier to install and generally lower profile, making them a great choice if you simply cannot safely fit diamond pattern chains due to clearance issues.
Spider chains
Spider chains are the easiest and simplest to install. Unfortunately they do not meet the requirements in some areas. Spiders will grip the outer edge of your tyre and will often have some kind of ratcheting mechanism to snug themselves down.
The main benefit of spider chains is that they do not require any parts to be fitted on the back side of the tyre, so can be fitted to vehicles with very little tyre to suspension clearance. Spiders also tend to need periodic checking and adjustment.
Snow socks
Lastly, snow socks are a type of material covering that goes over the tyre. The material used usually has a bit more bite than the smooth rubber of your tyres.
They're extremely convenient and don't weigh much, but they're not accepted as a legal traction aid in most parts of the country, unfortunately.
Snow Tyres
If you're heading into an area that will see snow, ice or just very low temperatures, ensuring that you have tyres that feature the M+S logo, or the 3PMSF logo is even better.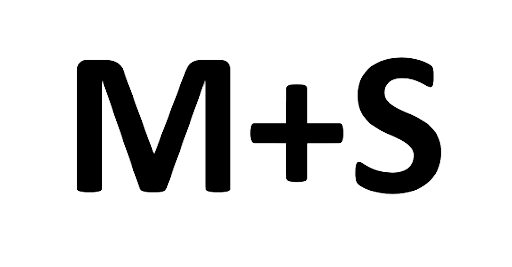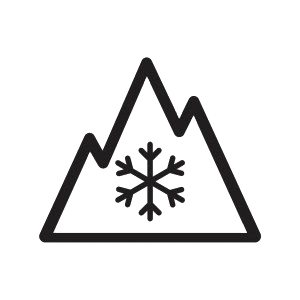 Tyres designed for summer use, or all-season tyres tend to get harder at temperatures below around 7 degrees C, making them unsuitable for cold climates. While tyres featuring the 3PMSF logo are designed to remain flexible well into the negative temperatures.
Having a soft and flexible tyre will greatly assist in cold weather traction and when paired with good driving techniques, there is no reason you need to fear driving on snow and ice.
We Can Make It Easy
The type of vehicle you drive can greatly affect what types of chains or tyres are available for your vehicle, particularly very low cars, or some vehicles with aftermarket wheels can have clearance issues that make fitting snow tyres or chains difficult or impractical.
Just speak to your local Tyrepower if you're unsure about what you need when it comes to snow tyres, chains and more, we understand the local regulations and can help you find the best solution for your vehicle.