ROH
Get the Power of
ROH

Wheels at Tyrepower

If you're looking for new wheels for your car, ROH steel wheels are an ideal choice. Australia's 4x4 and performance wheel specialists, they use the most advanced technology in their production to ensure a smooth driving experience.

Fully designed and tested in Australia, ROH wheel designs surpass the Australian Standard AS1638, making them as safe as they are sophisticated. Keep reading to learn more about the ROH wheels for sale at Tyrepower.

Read More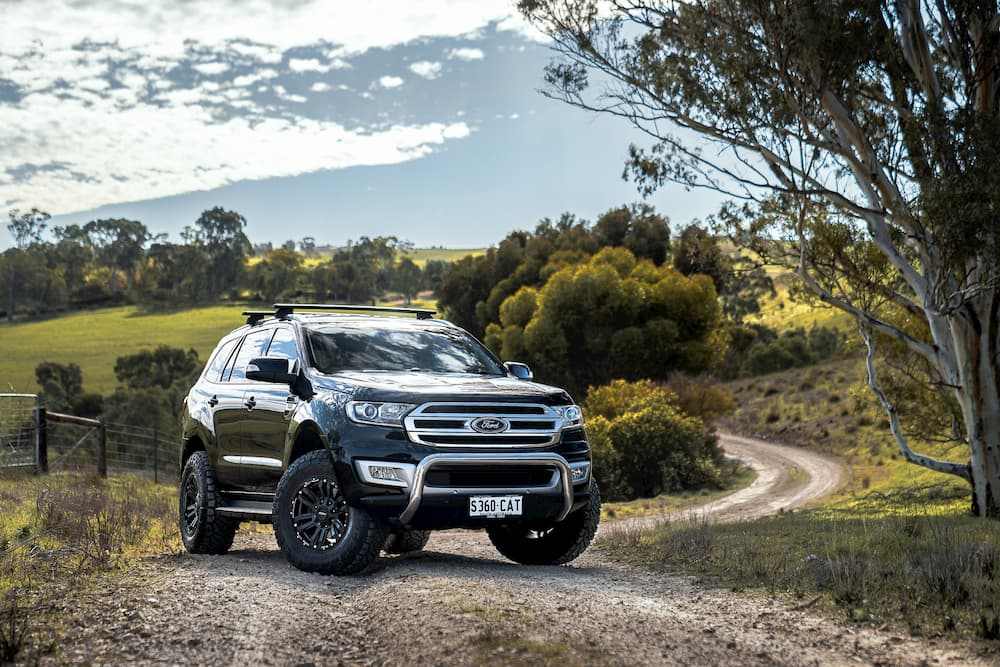 The ROH Wheels Catalogue
ROH wheels has maintained a reputation for premium quality for over 50 years. Their manufacturing facility incorporates some of the most advanced processes available, including low-pressure diecasting and flow-forming machinery.
Their catalogue includes new wheel styles for the evolving automotive aftermarket, whilst maintaining the engineering standards required for tough Australian conditions.
Street wheels
Utilising the latest flow forging technology, ROH street wheels are lightweight and high performing, fit for all popular Australian and imported cars and SUVs.
Off-road wheels
Featuring GVM+ load carrying capacity and lower unsprung mass, ROH off-road wheels offer improved vehicle handling on-road and superior 4x4 capabilities off-road.
Steel wheels
Engineered, tried and tested for the toughest outback conditions, ROH steel wheels are the preferred choice for mining, government and emergency services in Australia.
Ready to get your car fitted for ROH wheels? Whether you're interested in steel wheels or street wheels, there's something for every vehicle. Browse the full ROH wheels catalogue online, or pop into your local Tyrepower to see the options we have for sale in store.
Find ROH Wheels for Sale at Your Local Tyrepower
With over 260 stores across the country, Tyrepower is Australia's largest independent and most trusted supplier of tyres, wheels, batteries and other vehicle accessories. We supply all the major brands, including Kumho Tyres, Goodyear and more.
If you need helping picking out new tyres or new wheels, our friendly team are always happy to provide advice where required. From general tyre care to brand recommendations, we're here to help. Call us today on 13 21 91 today, or pop into your local Tyrepower and discover the range we have for sale.