Michelin
Get the Power of
Michelin

at Tyrepower

Tyrepower stores carry a wide range of the biggest tyre brands including the range of Michelin tyres. If you're looking for new tyres for your car, take a look at the Michelin catalogue below.

Find your nearest Tyrepower store here for a friendly and professional fitting.

Read More
Michelin believes in keeping their customers moving. Since 1889, the Michelin Total Performance™ approach helps make their tyres, and your ride, safer, longer lasting, and more comfortable on the petrol tank. Michelin tyres also make driving a pleasure, a result that we can't argue with.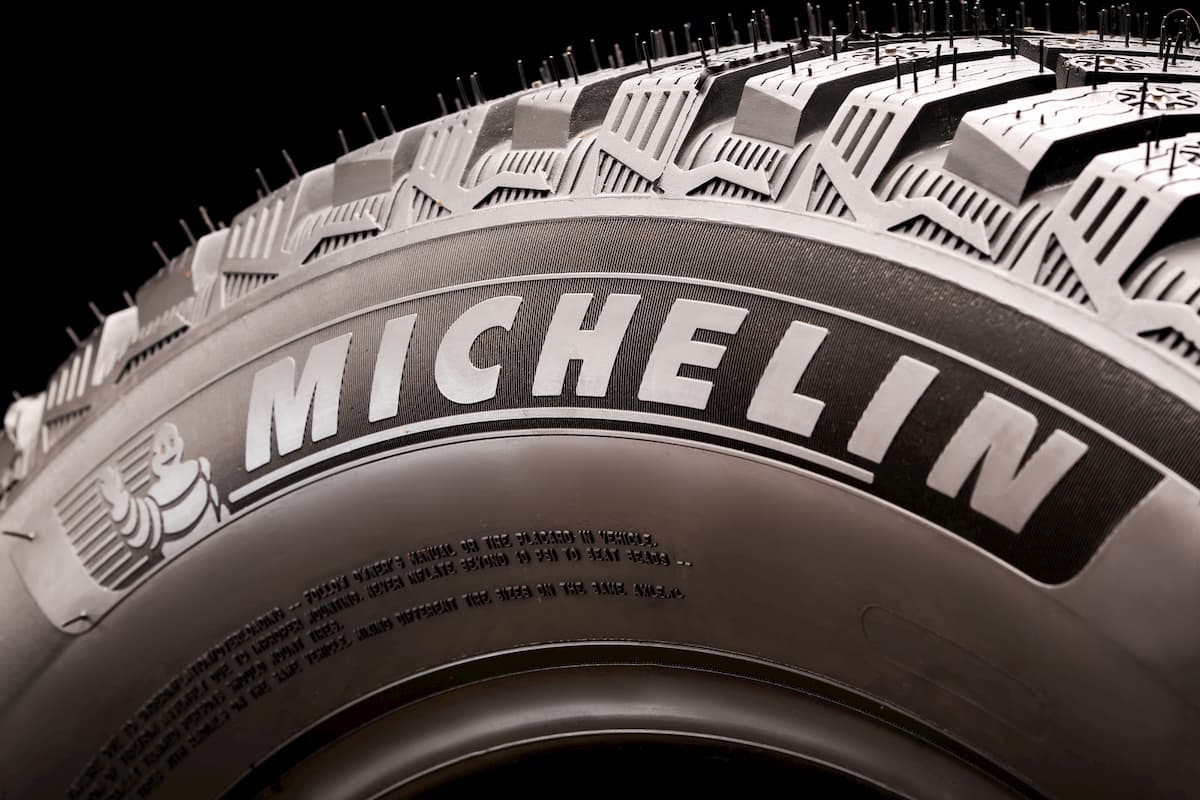 Michelin's Proven Performance
Michelin creates tyres for all sorts of cars, and shows off the best of their technology at the world's premier open-racing series. They have 17 consecutive overall race wins at the 24 Hours of Le Mans, showing that Michelin Tyres can tough it out in the most extreme conditions.
A company that was founded by two brothers in France, Michelin now operates 67 production plants in North and South America, as well as Europe and Asia.
More Than Just Michelin Tyres
If you're a fan of Michelin tyres, your local independent Tyrepower dealer can help you out. We've got tyres for family cars, vans, trucks, SUVs and more. Our stock also includes on-roaders, off-roaders and tyres for ultimate luxury.
Tyrepower is more than just selling you a tyre. You can get the power of our expertise in other services, including:
Visit Your Local Tyrepower Team
If you want the power of Michelin tyres, and expert services, drop into your local Tyrepower store today. Got a question about Michelin? Give Tyrepower a call from anywhere in the country for our quality advice.