Toyo
Get the Power of
Toyo

Tyres at Tyrepower

Tyrepower stores carry a wide range of the biggest tyre brands including the range of Toyo tyres. If you're looking for new tyres for your car, take a look at the Toyo catalogue below.

Find your nearest Tyrepower store here for a friendly and professional fitting.

Read More
If it's time to replace or upgrade your tyres, Toyo may be the ideal fit. Founded in Japan in 1945, they have since expanded to become one of the world's leading tyre manufacturers, selling premium tyres in 80 countries, including Australia.
Tyrepower has a wide range of Toyo tyres for sale. Keep reading to learn more about the brand and find out whether they're the right fit for your car.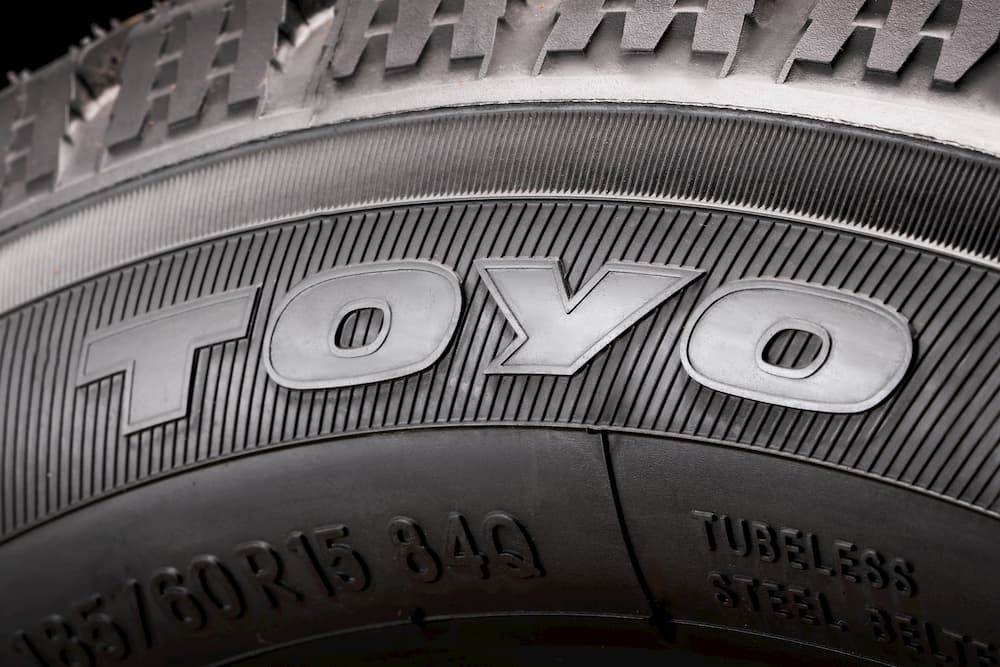 The Right Tyres for All Terrains
Toyo are known for producing high quality tyres that offer outstanding road holding in all conditions, at all speeds. Their focus has always been on durability, innovation, quality and performance. This is what makes them a trusted tyre choice for many vehicle owners.
Their range includes premium replacement tyres for most makes and models, as well as all terrain tyres for 4WD, 4x4 and SUVs, as well as for light and heavy commercial trucks and buses.
With their focus on innovation, the Toyo has been working towards developing greener tyres that are safer and longer lasting, making them a great choice for vehicle owners wanting to reduce their carbon footprint.
More Than Just Toyo Tyres
Tyrepower is your local independent dealer for Toyo Tyres. We've got tyres for work, rest and play for a wide range of makes, models and sizes.
At Tyrepower, we offer more than Toyo Tyres. We've got all you need to provide your car with outstanding services. You can get the power of our expertise in other assistances, including:
Get It All at Your Local Tyrepower
Whatever Australian terrain you're wanting to tackle – highway, beach or outback – Toyo all terrain tyres are a great choice.
Tyrepower brings the power of Toyo tyres to local tyre shops across Australia. Need a hand? Give us a call from anywhere in the country and get the power of our expert advice.