Tyre Care General
GENERAL TYRE TIPS TO KEEP YOUR TREAD WEAR EVEN
Taking care of your tyres so your tyre's tread wears evenly is one of the most valuable things you can do for your car. Not only will this improve the longevity of your tyres, it will also increase the performance and handling of your vehicle.
Keep reading to learn more about balancing your car's wheels, before booking in your tyre balancing appointment with your local Tyrepower.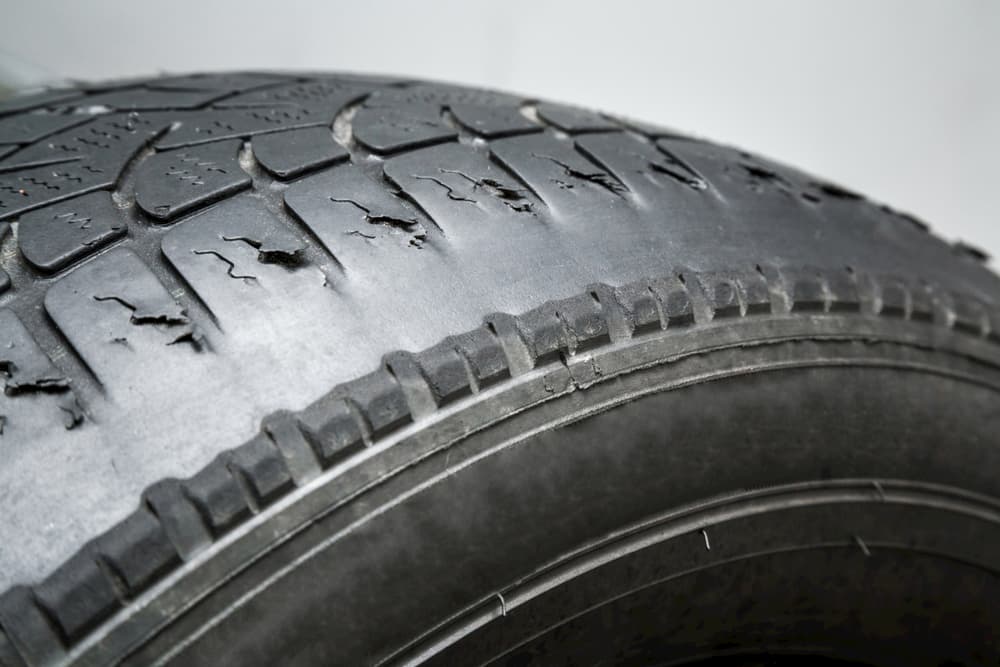 Checking Tyre Pressure to Maintain Even Tread
It's recommended that you check your tyre pressure as frequently as once a week if possible, provided you drive your car regularly. This is ideally done when the tyres are cold, with the use of an air gauge to ensure the reading is accurate.
Maintaining Safe Tyre Tread Wear
Tyres need to maintain an even tread pattern of no less than 1.6mm. Anything below will make it unsafe for use, especially in poor weather conditions. If your tyres have worn down to the tread wear indications (TWI), then it's time to arrange replacements.
Avoiding "Mixing" Tyres
Not only do you need to ensure your tyre tread wear is at a safe level, you also need to make sure when the time comes to replace them that you're choosing the right tyres for your car. Radial and diagonal ply tyres shouldn't be mixed, nor should tyres with different aspect ratios or sizes, with exceptions for front and rear-wheel variations (depending on the car). When in doubt, speak to your local Tyrepower Pro for advice.
Hard Braking & Sudden Acceleration Can Damage Your Tyres
In order to maintain the integrity and longevity of your tyres, be sure to drive with care, avoiding sudden braking or sudden acceleration where possible. This type of driving can damage your tyres, which means you'll have to replace them sooner.
Take Care When Parking
Try to avoid bumping your tyre sidewalls against the curb when parking. For reference, the sidewall is the side part of your tyre that doesn't have any tread. Not only can bumping the sidewall cause damage to the tyres, it can also lead to the need for early wheel alignment services.
Avoid Puncture Sealants
Temporary repairs in place of long-term solutions can prove dangerous for drivers. A sealant may be a suitable option for an emergency, but it should only be a temporary measure. If a puncture occurs, it's recommended that you get your tyre assessed by a specialist. They'll be able to determine if the tyre is still safe for use, or will help you find an alternative (and safer) solution.
In the scenario where you need to use a sealant as an interim fix, be sure to drive at a reduced speed and ensure you don't completely inflate the tyre. Seek assistance at your nearest Tyrepower as soon as practicable.
Don't Overload Your Car
Overloading your car with more weight than it can handle is one of the most dangerous things you can do. Excess weight can compromise handling, putting additional strain on your tyres, which can potentially lead to an accident.
To ensure you're driving with the right weight in your car, it's recommended that you check the tyre load on your tyre placard.
Have Your Tyres Fitted by a Specialist
With all of this in mind, the best means of taking care of your tyres is by having your tyre fitting completed by a specialist. For any assistance, speak to a Pro at your local Tyrepower, or give our friendly team a call on 13 21 91 today.