Buying a new set of tyres can be quite intimidating, especially if you're unfamiliar with the tyre buying process. Pay a visit to your local Tyrepower and you'll be welcomed with a diverse selection of available options nowadays. From premium tyres to budget tyres, the choices can seem endless.
Premium quality tyres are made from more advanced rubber compounds and will provide you with a more comfortable drive. Premium tyres deliver better handling and provide greater vehicle control, can reduce braking distances, and improve gripping.
Budget tyres, on the other hand, are cheaper to produce as they are typically manufactured from a harder rubber compound. In many cases they don't provide as much traction, and your vehicles' handling capabilities may be compromised.
Premium Tyres
Depending on your vehicle and driving habits, it may be worth optingfor premium tyres. You can get different benefits such as increased fuel economy, higher levels of performance and handling as well as increased durability depending on the tyre choice.
In the tyre sector, it often pays to choose a big name brand with a good reputation, such as the brands found here. Purchasing premium tyres means you are paying for years of tyre technology, research and development, safety testing, and professional engineering that these manufacturers have invested in for decades.
Budget Tyres
Budget tyres don't have to mean bad or unsafe tyres. Every tyre you purchase from your local Tyrepower store will meet Australian Standards and will perform their functions on the roads in a safe manner, perhaps at the tradeoff of durability or road noise.
Budget tyres can be an excellent choice and a cost-effective option for day to day driving, and commuting.
Buying new tyres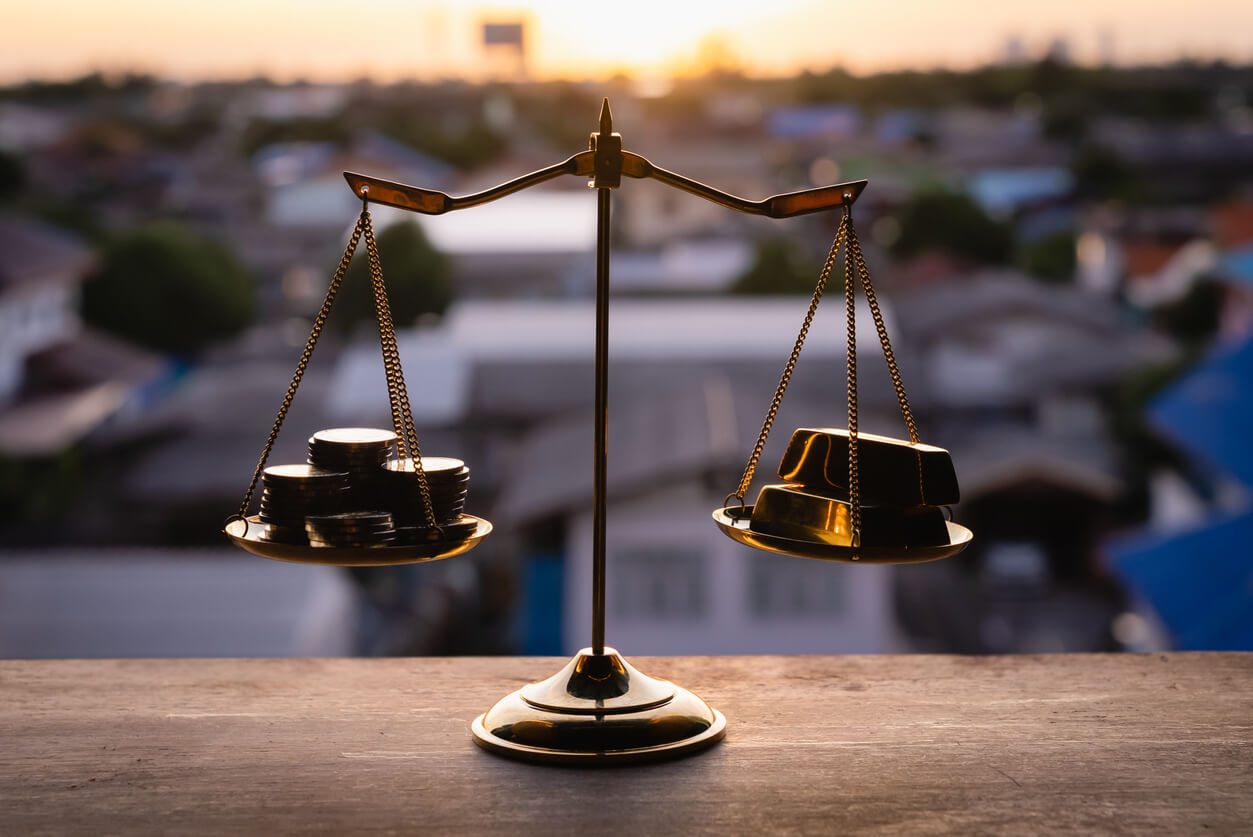 Ultimately, when purchasing new tyres you should consider some factors besides their prices. You should also consider things such as, how far you travel, your driving style and tyre's compatibility with your vehicle. Your local Tyrepower store team member will take these things into account when helping you pick tyres for your vehicle.
Conducting some research and making informed decisions when purchasing and installing new tyres ensures that they will satisfy your demands, budget, and vehicle specifics.
Tyrepower National stores
Our stores are well equipped with the latest equipment in tyre fitting and wheel alignment equipment. If you are after new tyres or a tyre wear check, don't hesitate to call us at 13 21 91 and speak to a tyre professional.
Alternatively, you can visit your nearest Tyrepower store. Use our store locator you can find easily on our website!