Bridgestone
Get the Power of
Bridgestone

Tyres at Tyrepower

Tyrepower stores carry a wide range of the biggest tyre brands including the range of Bridgestone tyres. If you're looking for new tyres for your car, take a look at the Bridgestone catalogue below.

Find your nearest Tyrepower store here for a friendly and professional fitting.

Read More
Performance Categories:
Any
Bridgestone has been going strong since 1931 thanks to the great range of tyres they produce. This global tyre business started out in Japan with the aim to become one of the most trusted household names on the planet. These days, they are better known as the number one tyre brand in Australia and around the world.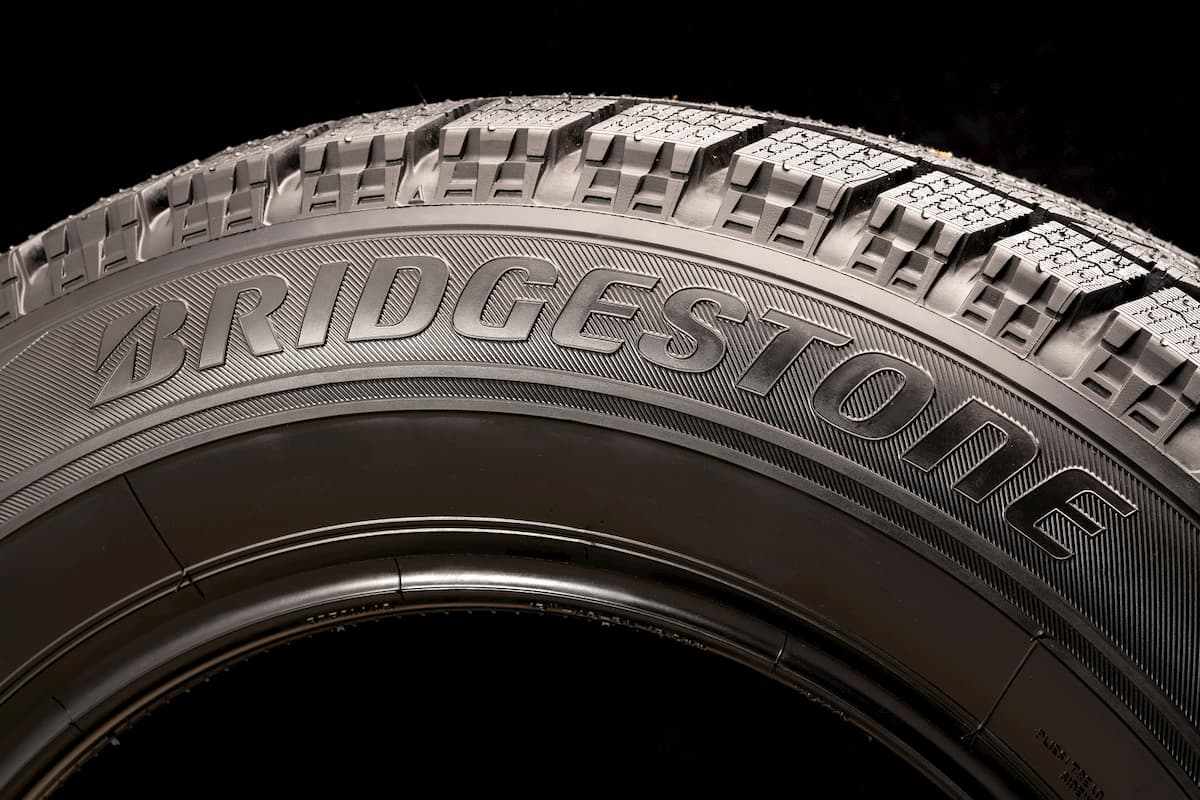 The Safest, Most Comfortable and Most Enjoyable Ride
According to Bridgestone, every tyre they produce starts with the same basic question: "How do we make a tyre that delivers the safest, most comfortable and most enjoyable ride?"
That's a tough question to answer, but Bridgestone has the numbers to back it up. They pump more than $800 million into research and development, testing their tyres in 10 locations across 8 different countries.
More Than Just Bridgestone Tyres
If you're after Bridgestone tyres, your local independent Tyrepower dealer can help you out. We've got tyres for your car, whether it's a 4x4 or an SUV, a family sedan, a light truck or a commercial vehicle. At Tyrepower, we don't just sell Bridgestone tyres. You can get the best of our expertise in other services, including:
Visit Your Local Tyrepower Store
Tyrepower brings the power of Bridgestone's global success to local tyre shops across Australia. Got a question about Bridgestone tyres? Give us a call from anywhere in the country and we'll help you out.