Goodyear
Get the Power of
Goodyear

Tyres at Tyrepower

Tyrepower stores carry a wide range of the biggest tyre brands including the range of Goodyear tyres. If you're looking for new tyres for your car, take a look at the Goodyear catalogue below.

Find your nearest Tyrepower store here for a friendly and professional fitting.

Read More
Performance Categories:
Any
As one of the largest tyre companies in the world, Goodyear really knows their stuff. They employ more than 70,000 people and make tyres at 56 facilities in 22 countries (and counting). That's not bad for a team that started with 13 workers in 1898.
Goodyear also operates two state-of-the-art innovation centres and it's fair to say they've found a friend with Aussie drivers. In 2015, Goodyear celebrated 100 years of operation in Australia and they show no sign of slowing down.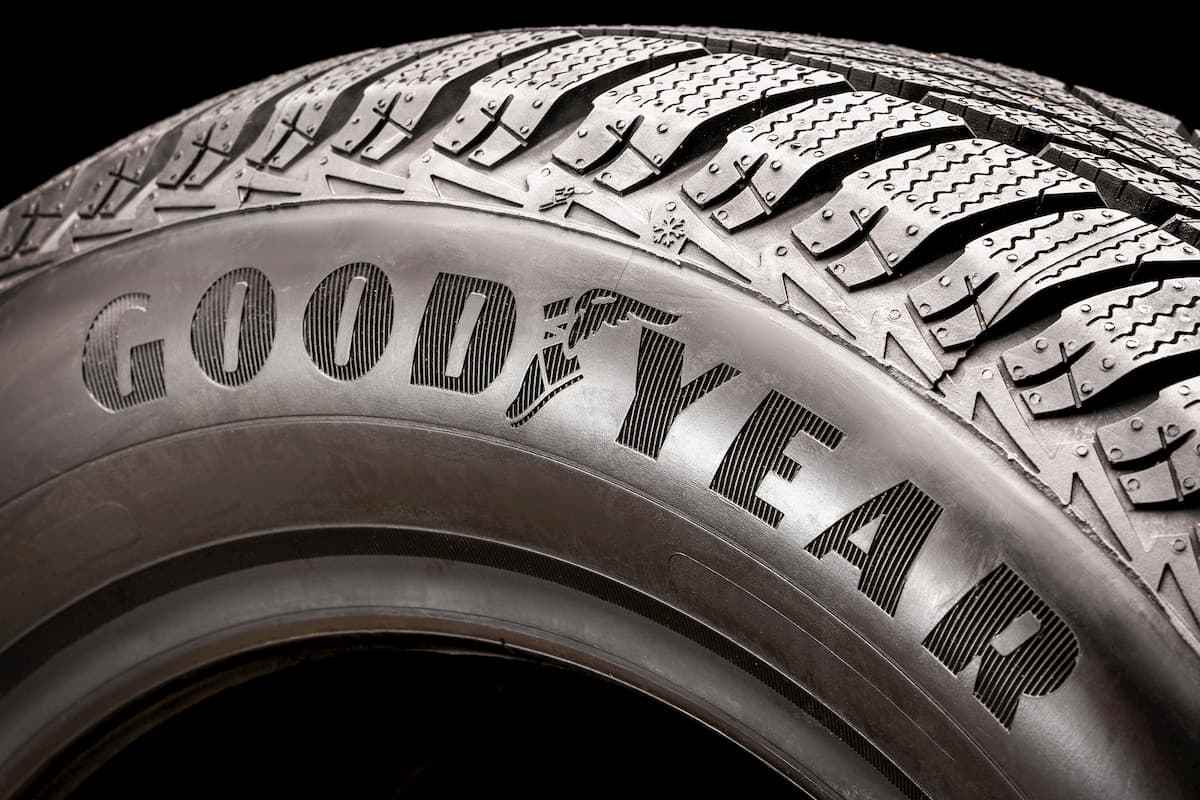 Quality Tyres for Every Situation
Goodyear has a fair share of success under their belt. Their tyres have won more than 350 Grand Prix races, were the first tyres used on the moon, and were driving Henry Ford's Model T when car's first hit the market in America.
Goodyear tyres are great for all the everyday stuff, too. They provide comfort, control and a long life when you're driving on the roads.
More Than Just Goodyear Tyres
If you're after Goodyear tyres, your local independent Tyrepower dealer can help you out. We've got tyres for every car, including 4WDs, light commercial tyres, trucks and more. At Tyrepower, we sell more than just Goodyear Tyres. Tyrepower offers expertise in other services, including:
Pick Up Your Goodyear Tyres at Tyrepower
Drop into your local Tyrepower to get the power of Goodyear tyres, as well as expert services that keep you on the road. We bring Goodyear's success to local tyre shops across Australia. Give us a call from anywhere in the country for our expert service today.