Pirelli
Get the Power of
Pirelli

Tyres at Tyrepower

Established in 1872 in Milan, it's fair to say that Pirelli has a global footprint. You can find their tyres in more than 160 different countries and on racetracks around the world. Pirelli got to over 140 years old by focusing on what matters with tyres. They innovate their range to produce the highest safety, the best performance and a keen respect for the environment.

Read More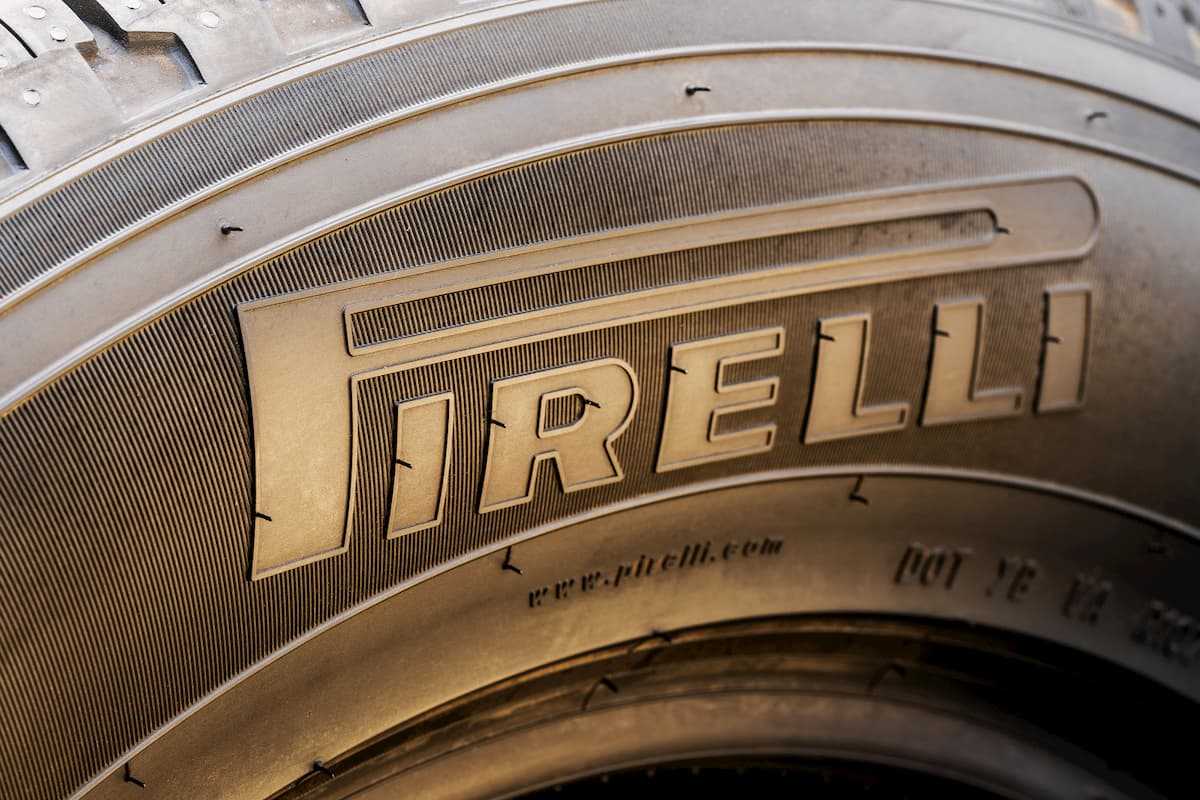 A Massive Tyre Portfolio
Pirelli works with the best car makers to produce the best tyres for every vehicle. They have more than 1900 different tyres in their range, and along the way they've managed to pioneer the wide radial tyre. This new level in radial tyres was one of the main factors behind the development of sports cars with extra power.
Pirelli has also been supplying racing tyres since 1907. They are currently the exclusive supplier for Formula 1 racing and the only tyre brand allowed in the FIM World Superbike Championship.
More Than Just Pirelli Tyres
If you're seeking Pirelli tyres, your local independent Tyrepower dealer can lend you a hand. We stock car tyres, SUV tyres and other Pirelli tyres that have been tried and tested on racing tracks.
At Tyrepower, we're not just the place to go for Pirelli Tyres. We provide you with the very best in vehicle care. You can get the power of our expertise in other services, including:
Visit Your Local Tyrepower Store for Pirelli Tyres
Pop into your local Tyrepower to get the power of Pirelli tyres and all the expert services to help them last. Give us a call from anywhere in the country for the very best in car maintenance.