Run Flat Tyres
What are Run Flat Tyres?
Run flat tyres are a relatively new tyre technology make getting flat tyres less inconvenient. If it's time to replace your spare tyre, this may be an option worth considering.
But what are run flat tyres and how do they work? Great questions! That's why at Tyrepower, we've put together this helpful guide to help you better understand how run flat tyres work and whether they're suitable for your car. Keep reading to learn more.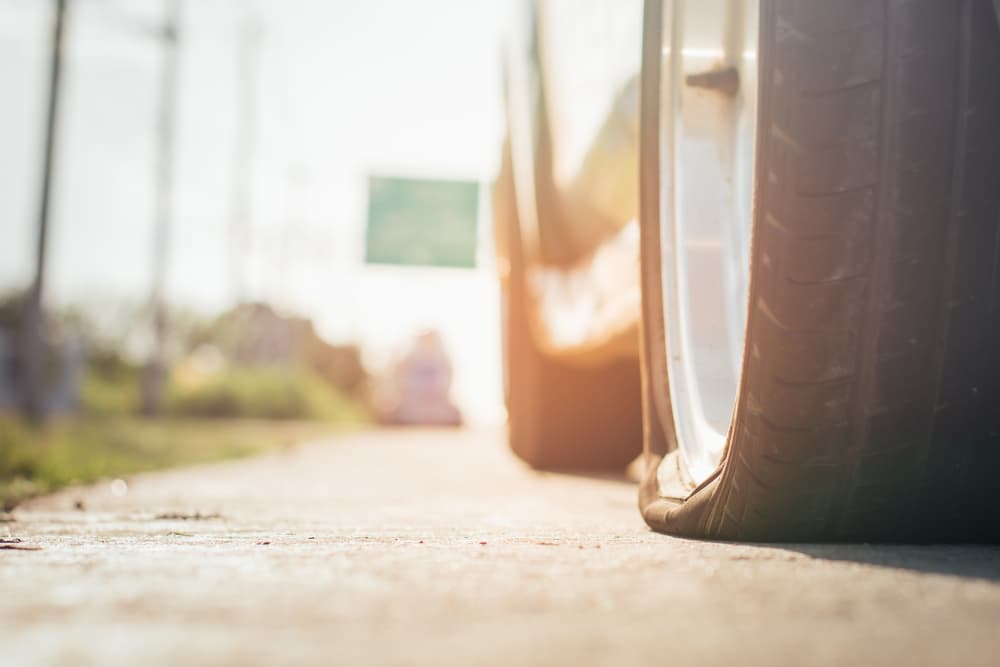 How Do Run Flat Tyres Work?
These tyres do exactly as their name suggest. They're able to continue to run safely in the event of sudden or gradual deflation. When fitted with run flat tyres, your vehicle can continue moving despite a loss of tyre pressure. It's also able to function even when there is little or no pressure.
Benefits of Run Flat Tyres
Run flat tyres offer a range of benefits over the conventional tyre. These include:
Increased safety – in the event of sudden tyre deflation the vehicle remains controllable

Less inconvenience and improved safety – no need to change tyre and wheel assembly at roadside

Weight and space saving – you don't need to carry a spare tyre
Safety Precautions with Run Flat Tyres
It is essential when using run flat tyres that they are operated in conjunction with a tyre pressure monitoring system, to ensure the driver is informed when there is any loss of pressure.
Run flat tyres are designed to have a "get you home" capability, and depending on the particular tyre brand, can be operated up to a distance of 100km, provided the maximum speed of the vehicle doesn't exceed 80km/hr. It's suggested that you refer to the particular tyre manufacturer's recommendations for their specific guidelines.
Get Run Flat Tyres from Your Local Tyrepower
Tyres designed with run flat tyre technology are Bridgestone RFT, Continental SSR, Dunlop DSST, Goodyear EMT, Michelin Pax System and Pirelli Eufori. Tyrepower supply Goodyear and other leading brands in our 260+ nationwide stores.
If you want to know more about run flat tyres, you can always visit your nearest Tyrepower for expert advice. We're able to help with all things tyre care and maintenance.
With over 260 stores across the country, Tyrepower is Australia's largest independent and most trusted supplier of tyres, wheels, batteries and other vehicle components and accessories. We supply all of the major brands. If you have any questions, give our team a friendly team a call on 13 21 91 today.