Dunlop
Get the power of
Dunlop

Tyres: A World-Leading Manufacturer at Tyrepower

Tyrepower stores carry a wide range of the biggest tyre brands including the range of Dunlop tyres. If you're looking for new tyres for your car, take a look at the Dunlop catalogue below.

Find your nearest Tyrepower store here for a friendly and professional fitting.

Read More
Dunlop tyres supply ultra high performance tyres with a particularly impressive track record in motorsport. Their tyres are made with the latest tyre technology, offering motorists a combination of performance and durability.
If you're considering replacing or upgrading your tyres, Tyrepower has a range of Dunlop tyres for sale, able to tackle all terrains in Australia.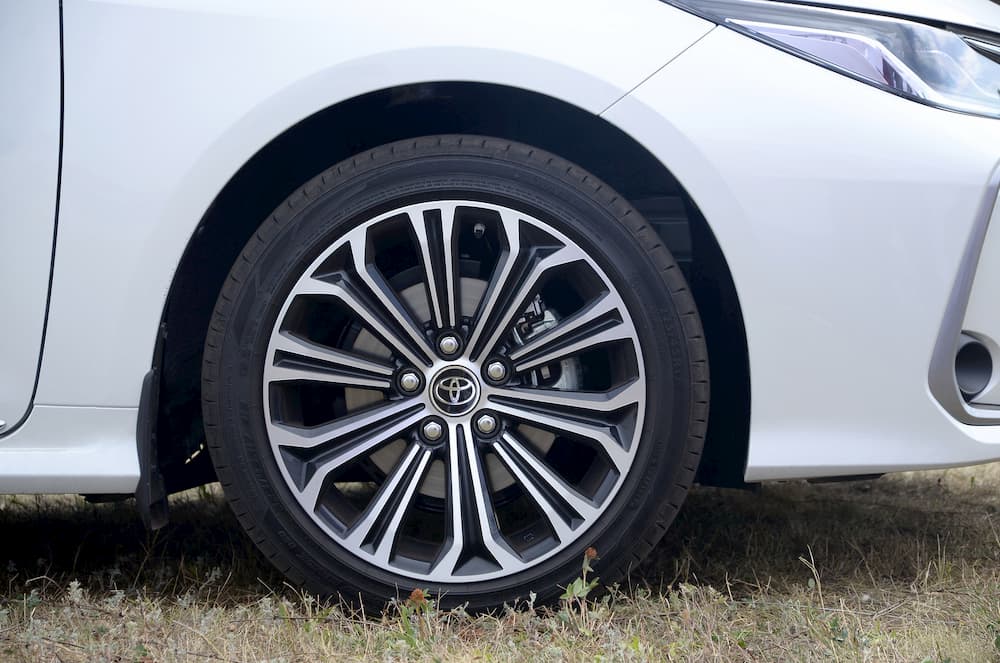 Dunlop Tyres – from Sport to Outback Terrain
Dunlop has designed innovative tyres for everyday driving, motorsport, commercial and motorcycle applications. Whether you're looking for sport tyres or all terrain tyres, you'll find an option suitable for your needs.
More Than Just Dunlop Tyres
Tyrepower is your local independent dealer for Dunlop Tyres. We've got tyres for work, rest and play for a wide range of makes, models and sizes.
At Tyrepower, we offer more than Dunlop Tyres. We've got all you need to provide your car with outstanding services. You can get the power of our expertise in other assistances, including:
Get It All at Your Local Tyrepower
Tyrepower brings the power of Dunlop tyres to local tyre shops across Australia. Need a hand? Give us a call from anywhere in the country and get the power of our expert advice.
Dunlop tyres are built for performance, from sport to the outback to all terrain. To find out whether they're the right kind of tyre for your vehicle, you can pop into your nearest Tyrepower. One of our friendly team members will be happy to provide you with expert, unbiased advice on a range of brands, including Maxxis, Kumho, Goodyear and more.