Yokohama
Get the Power of
Yokohama

Tyres at Tyrepower

Tyrepower stores carry a wide range of the biggest tyre brands including the range of Yokahama tyres. If you're looking for new tyres for your car, take a look at the Yokahama catalogue below.

Find your nearest Tyrepower store here for a friendly and professional fitting.

Read More
Performance Categories:
Any
Yokohama has been around since 1917 and is currently one of the 10 largest tyres manufacturers in the world. You don't get this far without making a great product. Yokohama has succeeded by bringing out the best in the cars they drive. Their tyres provide great traction and safety, and they feel great to drive on the road.
Yokohama has been in Australia since 1976, but their tyres have been imported here for much longer. With warehouses in every state, Aussie cars have become a second home for Yokohama tyres.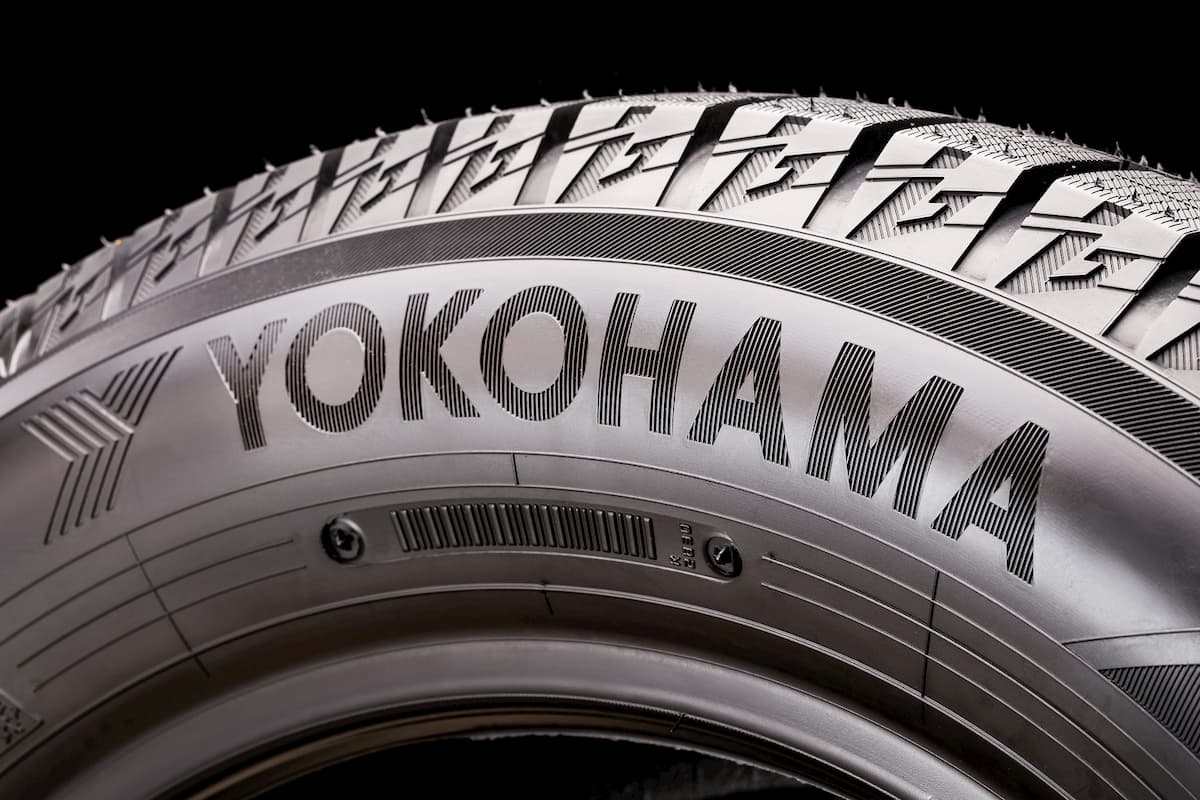 Getting Results On and Off the Track
Yokohama is no stranger to high-performance motorsports. Their tyres have been made to perform and succeed at the highest levels of competition, from rally tours to open-wheel racing. Yokohama takes everything they've learned from motorsports and pours it into the tyres they make for everyday use.
Yokohama is constantly on the hunt for tyres with better technology, higher performance and improved fuel economy.
More Than Just Yokohama Tyres
Tyrepower is your local independent dealer for everything Yokohama. We can help you out with all types of tyres, including 4x4 and SUV tyres, LT tyres, and ute and van tyres.
At Tyrepower, we offer more than just Yokohama. We're the one-stop destination for everything your car needs. You can get the power of our expertise in a wide range of services, including:
Visit Your Local Tyrepower Store
Drop into your local to get the power of Yokohama tyres and the expert services that keep you on the road. Give us a call from anywhere in the country and we'll help sort you out.