Abc Tyrepower and Mechanical Rosebery
Your Local
Tyrepower Store
All Your Tyre and Mechanical Needs in Rosebery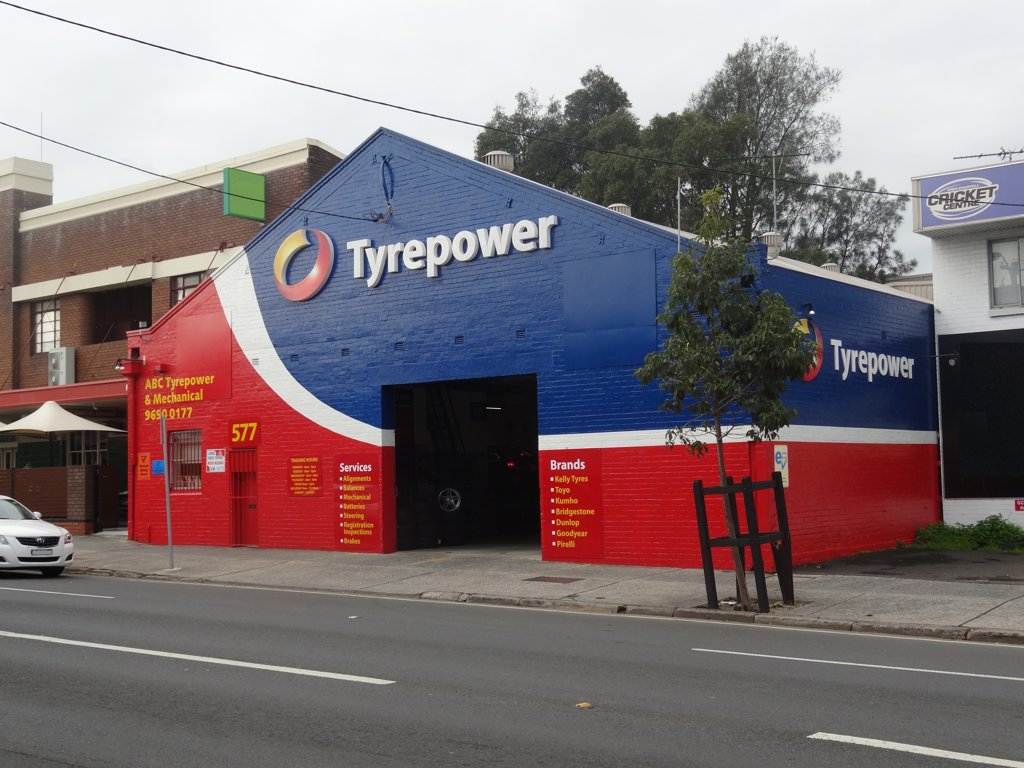 Local Owner / Operator:
Chris Tofalakis
Business Name:
Toffy Pty Limited
#MVRL38629
Set as my store
Our Store:
Keep rolling strong with top quality tyres on your vehicle. ABC Tyrepower Rosebery services the vehicles of Rosebery and the surrounding areas with excellent tyre selection, quality mechanical work, and prompt customer service.
Our experienced mechanics conduct complete diagnostic work and repairs, as well as specialist jobs like performance and suspension modifications. Our trained mechanics are backed by the latest electronic diagnostic equipment, giving you peace of mind about the condition of your vehicle.
We look after everything, from standard passenger vehicles, to 4WDs, high performance sports cars, petrol and diesel, and even hybrid vehicles. Better yet, we have all the tyres you need for any of these vehicles, even high-end alloy wheels. Quality is right there on our shelves, with big names in tyres including Toyo, Kumho, Goodyear, Dunlop, Maxxis, Cooper, Continental, and Mickey Thompson.
If you're looking for the best tyres on the road in Rosebery, look no further than ABC Tyrepower and Mechanical to empower safer roads and a stronger vehicle. Give us a call for a quote on your tyre installation or mechanical service on (02) 9690 0177.