Tyrepower Blackwood
Your Local
Tyrepower Store
Beloved Tyre Shop at Tyrepower Blackwood
Local Owner / Operator:
Darryl Crouch
Set as my store
Our services: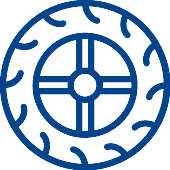 Tyres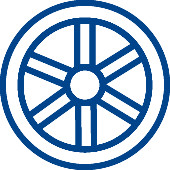 Wheels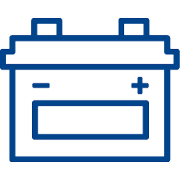 Batteries

Wheel Alignment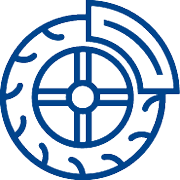 Brakes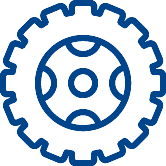 Truck Tyres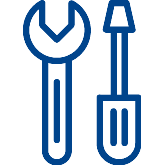 General Mechanical Repairs and Vehicle Servicing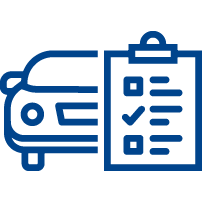 Mobile Tyre Service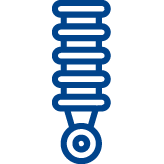 4WD Accessories

Mower Tyres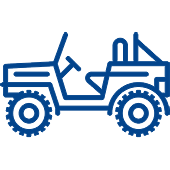 ATV Tyres

Bobcat Tyres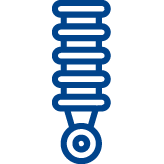 Suspension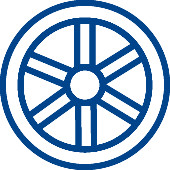 Wheel Balancing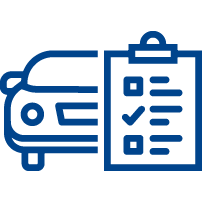 Free Safety Checks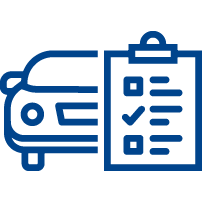 Steering Repairs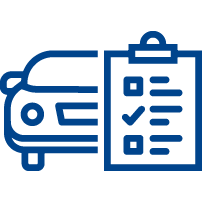 Courtesy Car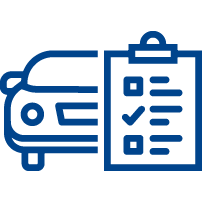 Free Pickup Service
Our Store:
As the leaders in tyres and wheels for Blackwood and surrounding suburbs in Adelaide's southeast, Tyrepower Blackwood can get you the power of Australia's biggest independent tyre retailer.
Owner Darryl Crouch and his hardworking staff are committed to taking care of customers, and you can expect nothing less than the best from Tyrepower Blackwood. With more than 20 years of experience servicing Blackwood and nearby areas, you can depend on Tyrepower Blackwood.
Get the best possible price at Tyrepower Blackwood, where we are open and honest and never try to charge more than we should for our products. Choose from popular brands like Bridgestone, Continental, Fallen, Michelin, Toyo and many more.
Tyrepower Blackwood is more than just a tyre store. Our auto specialists have answers to all your questions, from which tyres are best for your vehicle to how often you should get your car serviced. In addition to selling tyres, wheels and batteries, we offer free tyre checks, battery testing and pick up service, as well as suspension and steering repairs.
Tyrepower Blackwood has an amazing range of tyres, wheels and auto services available at affordable prices. Call us today on (08) 8370 2195 to speak to our friendly team.