Newcastle Tyrepower Wickham
Your Local
Tyrepower Store
Tyres and Mechanical Services for all Makes and Models in Newcastle
Local Owner / Operator:
Tom Daskalovski & Bob Pichaloff
Business Name:
Weldob Pty Limited
#MVRL35050
Set as my store
Our services: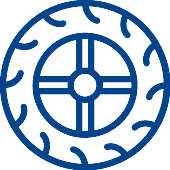 Tyres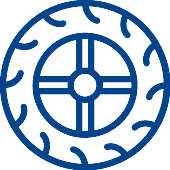 Tyre Fitting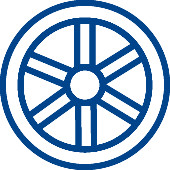 Wheels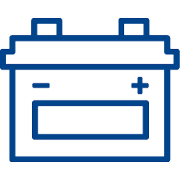 Batteries

Wheel Alignment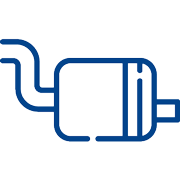 Exhaust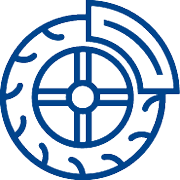 Brakes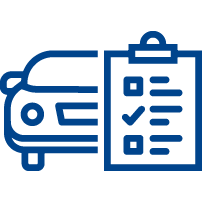 Roadworthy Inspections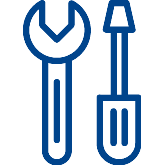 General Mechanical Repairs and Vehicle Servicing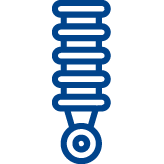 Suspension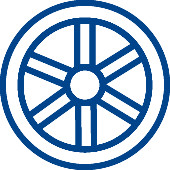 Wheel Balancing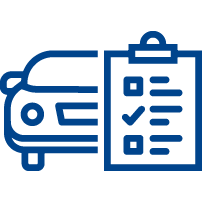 Free Safety Checks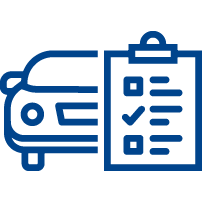 Steering Repairs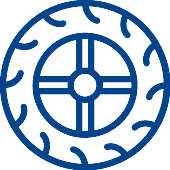 Puncture Repairs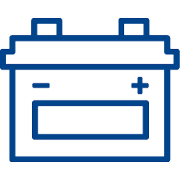 Battery Recycling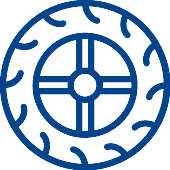 Free Tyre Checks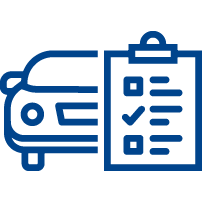 Pickup and Dropoff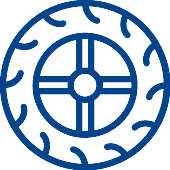 Specialty Tyres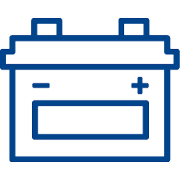 Free Battery Testing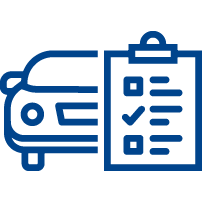 Free Pickup Service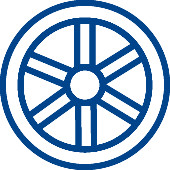 Alloy Wheel Repairs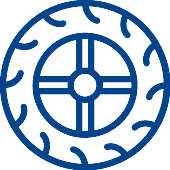 Nitrogen Tyre Inflation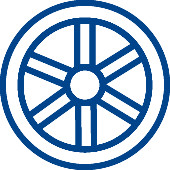 Alloy Wheel Specialist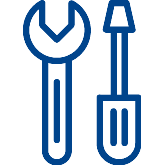 Trailer / Caravan Tyres and Accessories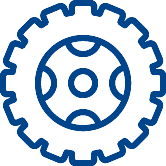 Light Truck Tyres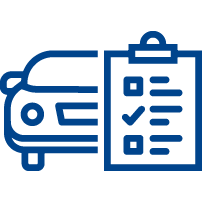 Log Book Servicing

Radiators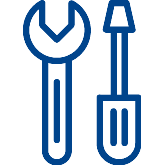 Clutch Repairs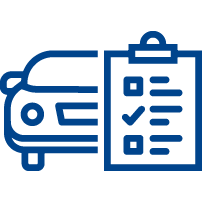 British and European Vehicle Specialist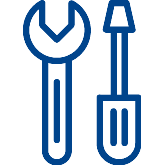 Classic/Muscle Car Specialists
Our Store:
When you need tyres, look no further than Tyrepower Newcastle. We provide quality tyres and mechanical services to vehicles in Wickham, Hamilton, Islington, Carrignton, Cooks Hill, and The Junction.
Tyrepower Newcastle is a family owned and operated tyre retailer and mechanical workshop. We are located in Newcastle and offer a wide array of tyre and wheel options as well as mechanical servicing.
We have tyres for every make and model, including brands like Toyo, Kumho, Goodyear, Dunlop, Maxxis, Cooper, Continental, and Mickey Thompson. Our fully equipped workshop can meet all your tyre, wheel, suspension, brake, mechanical repair, and servicing needs, so your vehicle runs better and lasts longer. Better yet, we do it all with expert communication and for a competitive price.
The owners of Tyrepower Newcastle are proud Novacastrians and have built a sound reputation in the tyre and mechanical industry; generating a wealth of experience and knowledge. Located in suburb of Wickham we cater for the wider Newcastle regions and provide professional service and advice for your vehicle, ensuring safety is the absolute priority.
Speak to the Tyrepower Newcastle team today for vehicle advice and tyre services, on (02) 4961 1550.